The Tokyo Game Show is an annual for gamers to come together and enjoy what they love. It's always an exciting occasion with cosplayers, live performances and amazing booths that added, even more, life to the event – and naturally games, a lot of games. Tokyo Game Show 2017 had a number of new game announcements and featured gameplay from new games that were previously shown at E3 2017. Here are all the big stories from Tokyo Game Show 2017.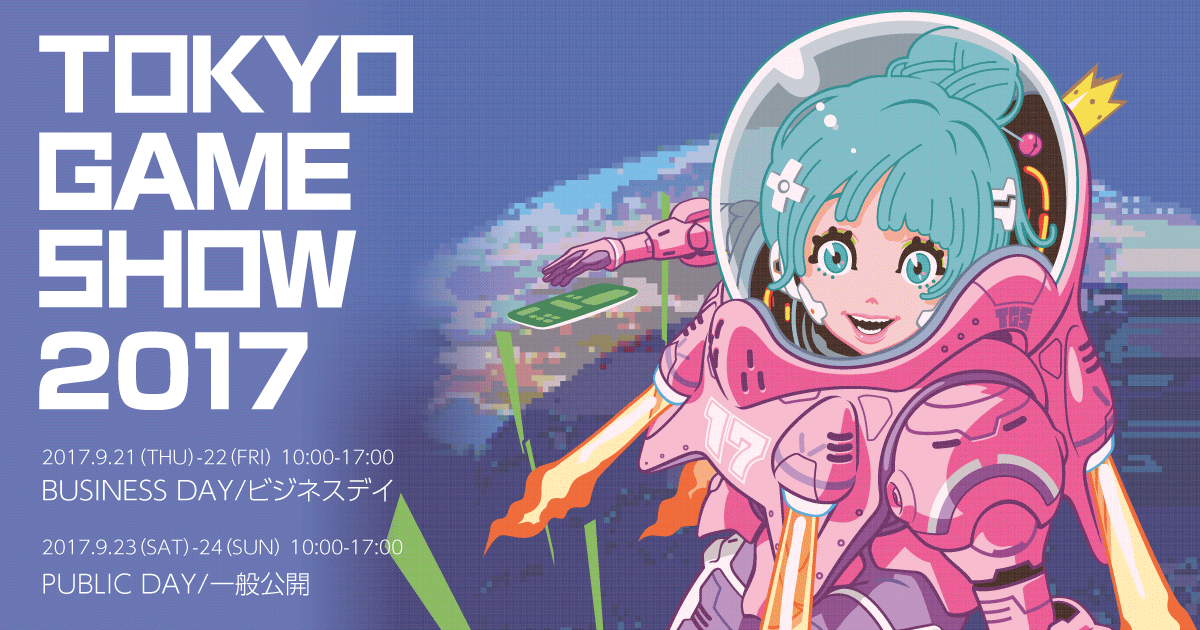 Square Enix New Game Left Alive Announced
The most surprising and potentially the biggest announcement was made by Square Enix who had their own little surprise at the Tokyo Game Show this year. Square Enix announced a new game "Left Alive" a new "survival action shooter" that is already in production and has a release date of early 2018 which just goes to show how long they've been working on it without letting people know. It's made by the same people behind Front Mission and Metal Gear Solid which is why the art design looks similar and has a similar feel from what we could tell by the short gameplay video.
Since the announcement, a lot of new details have surfaced from Japan that wasn't available to the fans in the West. The details came from a Weekly Famitsu story, translated and reported by Gematsu. To start things off, Left Alive is a third-person "survival action shooter" that will be coming out on the PS4 and PC. The game will be played as three different protagonists as well as letting you ride in Mechs and takes place in Russia, in 2127.
Final Fantasy IX Released On The PlayStation 4
Final Fantasy IX is one of the finest games from the Final Fantasy franchise and has a solid fan base even today. Since the remaster released on IOS, Android & PC PlayStation fans have been demanding a port to the PS4. In a surprising turn of events, Final Fantasy IX was released on the PS4 game store without any prior announcement – it just showed up, just like that. Final Fantasy IX was the last good non-3D final fantasy game that followed a strong narrative and unique gameplay elements that the later installments just couldn't replicate.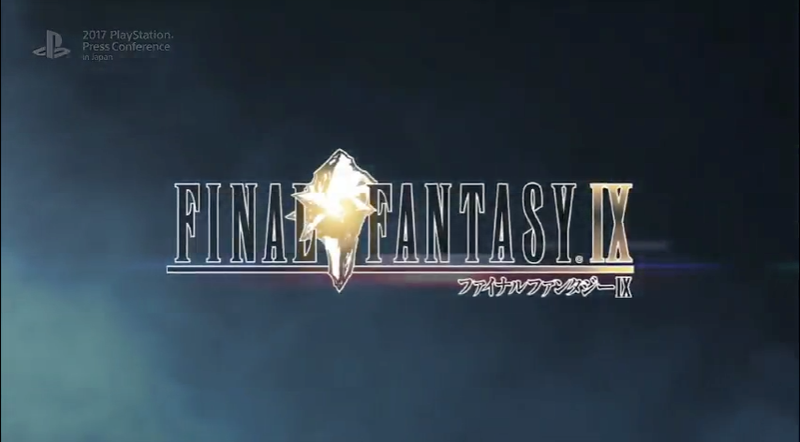 Zone of the Enders: The 2nd Runner MARS
Zone of the Enders is one of the few games that Hideo Kojima help make during his time at Konami. It's a robot hack-and-slash game that really does deliver on what it promises. Zone of the Enders: The 2nd Runner MARS is a remake of the original with up to date graphics, smoother gameplay, new content and all the high-octane aerial mech combat you can want.
Zone of the Enders: The 2nd Runner MARS is a very specific niche game that knows who its core audience is and manages to make all the right decisions to be what it wants to be. From the small bits of gameplay, we saw at TGS 2017, it's safe to say that this is a game that every Mech Fighting game fan will love to play. To top it all, the entire game can be played in VR! Zone of the Enders: The 2nd Runner MARS is expected to come out in 2018 for the PlayStation 4 & PC.
Monster Hunter World Gets A Worldwide Release Date
Monster Hunter World is the most ambitious monster hunter game in quite a while and is definitely biggest of them all as well. We finally got to see a bit more Monster Hunter World at gameplay the Tokyo Game Show 2017 and it looks amazing, to say the least. Monster Hunter World is visibly a major attempt to popularize the franchise in the West with a large scale game like this. At TGS 2017, we got to learn more about the new mechanics and story of the game as well as getting the much anticipated Monster Hunter World release date.
The game has a variety of new features which include a better combat system and better ways to get around the expansive world of monster hunter. Another notable change is that each hunter will not have their very own handler that will accompany them during missions and their journeys at all times.
Earth Defense Force: Iron Rain
Earth Defense Force: Iron Rain is the only game where you need to fight Giant Insects and Robots. The one at the helm of iron rain is no other than Yuke's which are known for their over the top games and Earth Defense Force: Iron Rain is looking to be another stunning title in their list of insane yet incredibly fun games. We got to see a new trailer that hinted at a darker atmosphere for the game and shows just how the gorgeous the game will look and play once it comes out on the PlayStation 4 in 2018.